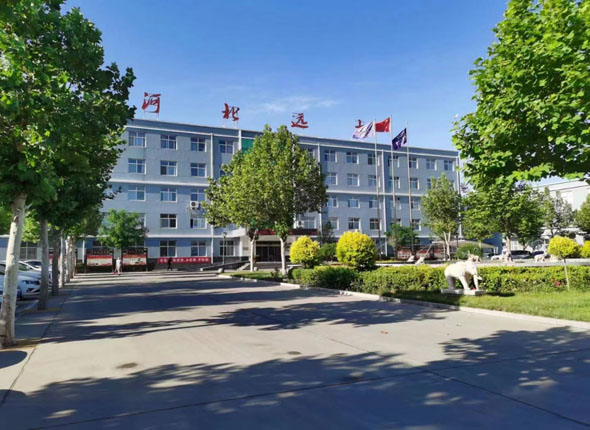 TIANJIN DYNAMIC BIO-TECHNOLOGY CO., LTD was founded in year of 2016, specializing in producing and distributing trace-element products, involving industries of, animal nutrition and plant nutrition, fertilizer, etc.
We have established the most stable supply chain assurance system that allows for close, sound business growth through partnership with more than 100 oversea clients in over 30 countries, regardless of the changes and uncertainties in trade barrier, currency exchange rate, environmental policies, political and economic relationships. The total exports of products containing zinc sulphate, manganese sulphate, ferrous sulphate and copper sulphate are on the increase every year. HEBEI NEW AO-REAL AGRICULTURE TECHNOLOGY CO., LTD.
We are the qualified supplier of some famous global companies, like YARA, KINGENTTA, DSM, CARGILL, etc, with very good reputation among the customers and countries.