What is Zinc Carbonate?
Zinc carbonate, commonly known as smithsonite, calamine, or zinc spar, is a white crystalline powder. James Smithson, a physicist, provided the inspiration for the name. It's a zinc ore, and the formula for zinc carbonate is ZnCO3. It's a crystalline solid, sub-micron, or nano-powder, that's white and odourless and insoluble in water, alcohol, or acetone, but slightly soluble in ammonia. It can be dissolved in alkalis and acids.
Because it is easily converted to other zinc compounds, such as zinc oxide, zinc carbonate is a major source of zinc. Heating is used to complete the process, which results in the creation of zinc oxide and carbon dioxide. Calcination is another name for this process. Because its application areas such as cosmetics, agriculture, and rubber production are rising at a rapid rate, demand for zinc carbonate is increasing. Zinc carbonate can be synthesized in a variety of ways, depending on the use, production scale, or structure.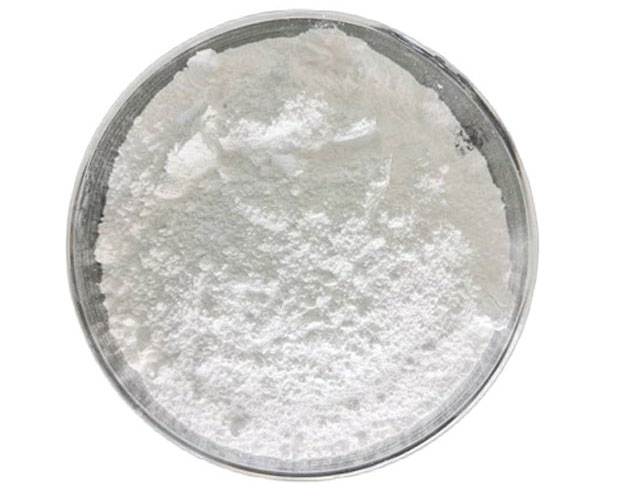 Feed additives basic zinc carbonate
CAS:5970-47-8
EINECS:222-477-6
Molecular Formula:ZnCO3·2Zn(OH)2·H2O
Molecular Weigh:342.23
Appearance:White fine amorphous powder, odorless, tasteless.
Solubility:Insoluble in water and alcohol, slightly soluble in ammonia. Soluble in dilute acids and sodium hydroxide.
Characteristics and uses:
The basic zinc carbonate is synthesized from zinc sulfate and pure alkali or ammonium carbonate. Its chemical properties determine that it has the functions of accelerating vulcanization, removing hydrogen sulfide and sterilizing in different fields of use.
As a professional feed additives manufacturer in China, Tianjin Dynamic Bio-tech has been specializing in providing Feed additives such as Zinc Carbonate, Zinc Oxide, Dicalcium Phosphate, Ferrous Sulphate Monohydrate. For more information about them, welcome to contact us at +86 183 3012 9517 or write to us at dynamicbiotech@163.com. We will be happy to help you out!